Free hand bonding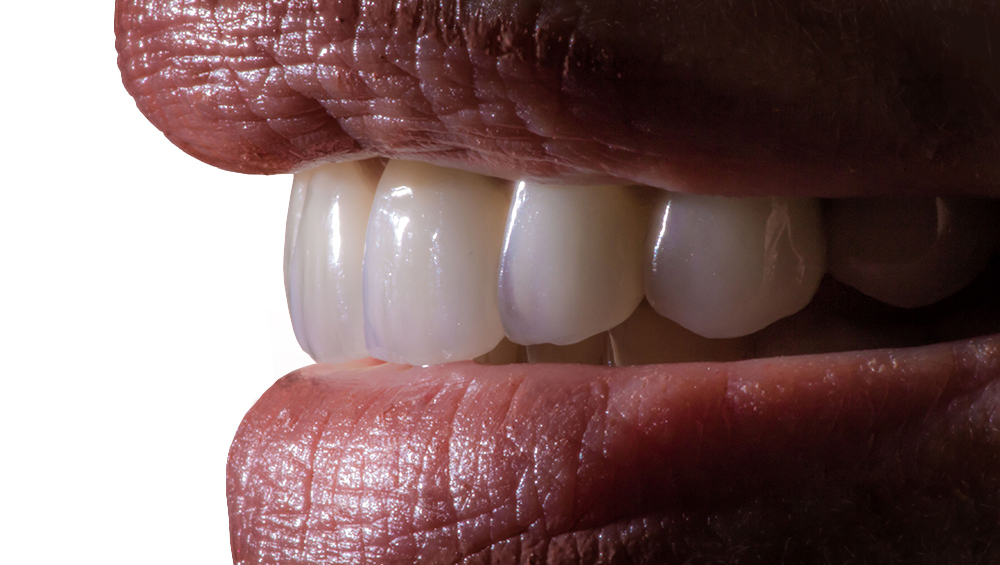 Free hand bonding is a method of improving a smile by directly applying a composite material onto the teeth. Refresh your smile quickly and without any major investments!
This method was created as part of a new concept in dental medicine, which favors minimal and micro-invasive procedures while preserving the biology of the natural tooth.
Thanks to the advanced characteristics of modern composite materials, it is possible to achieve high aesthetics with slight or no reshaping of the tooth.
The downside of free hand bonding is its durability. Namely, the composite material is less stable compared to ceramic veneers as it loses its aesthetic properties faster.
Free hand bonding is an excellent choice for children and young people whose pulp is close to the tooth surface, as well as for people who want to improve their smile but do not want to reduce the structure of their teeth. The advantage of free hand bonding is that it is not as expensive as veneers.
Our advantages
A small, well rounded team specialized in dental aesthetics


Boutique approach – a personalized process and dedication to each patient


Perennial experience in state-of-the-art dental practices


A modern practice and a comfortable ambience


Exceptional materials with a perennial guarantee


Modern-day program for digital smile design