ABOUT US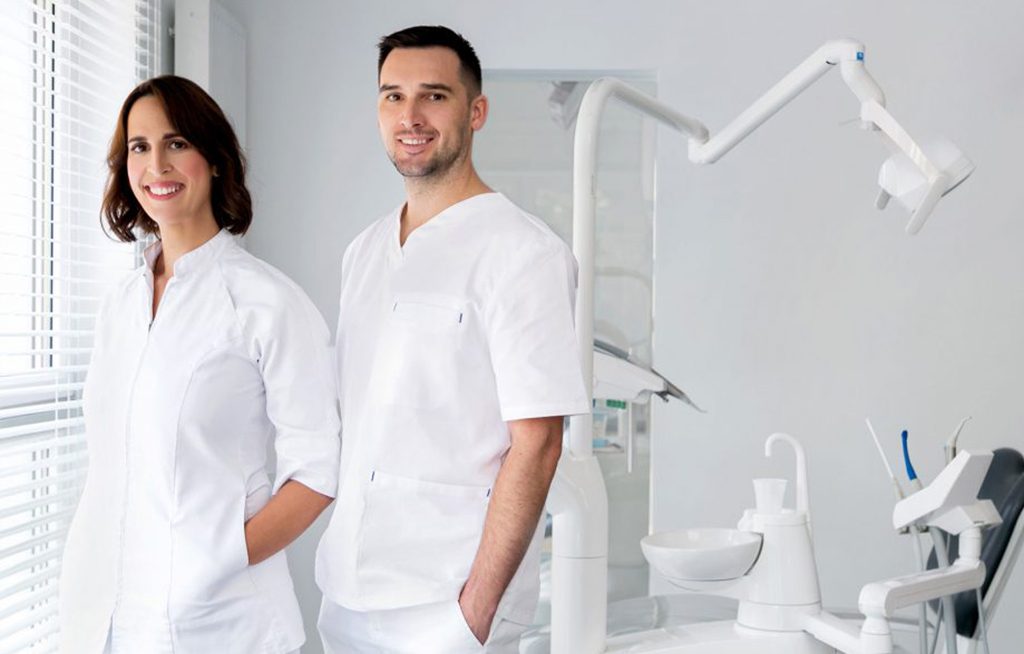 OUR TEAM
Meet the doctors, assistants, and dental technicians specialized in dental aesthetics tasked to create your new smile.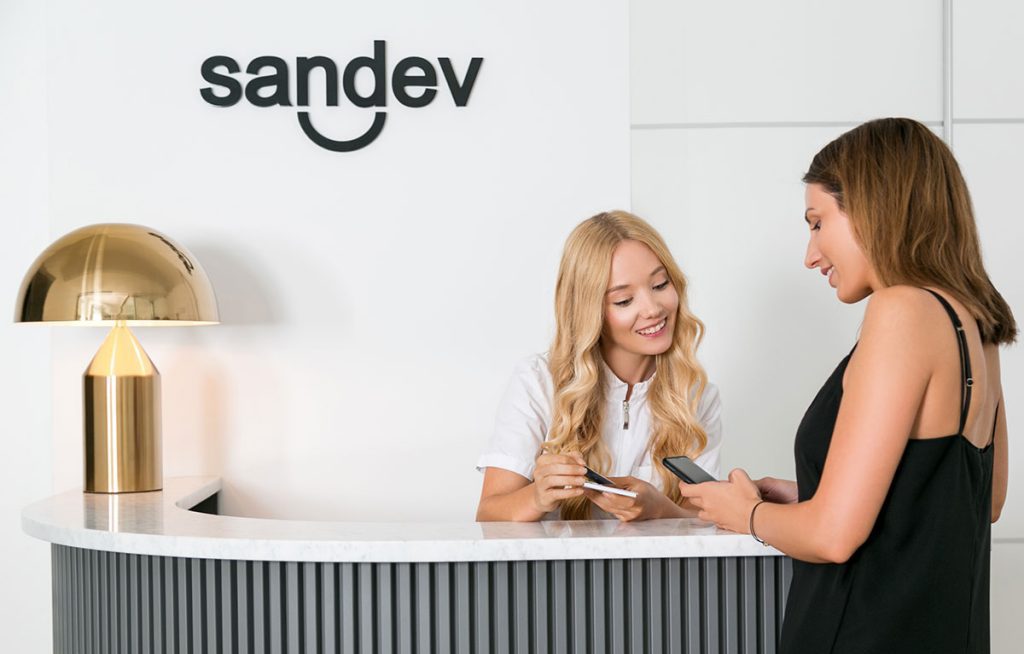 BLOG
Are you interested in dental aesthetics, implants, veneers, and oral surgery? Read more here!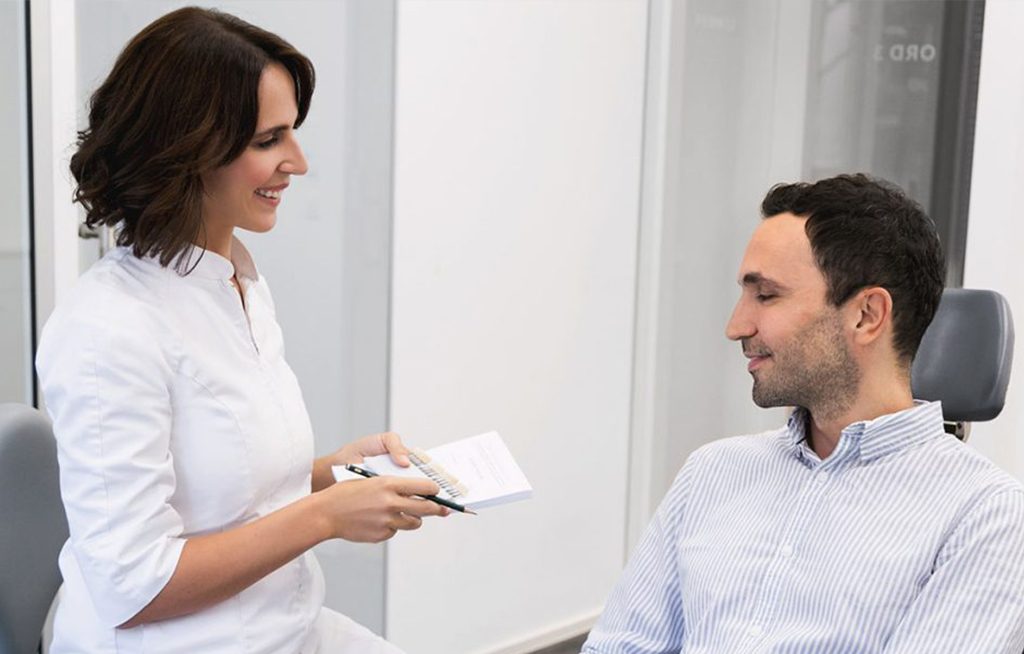 OUR SATISFIED CLIENTS
Are you interested in the experience of getting implants and veneers fitted in our office? Are you scared of going to the dentist? Find out what our previous clients had to say.