All on 4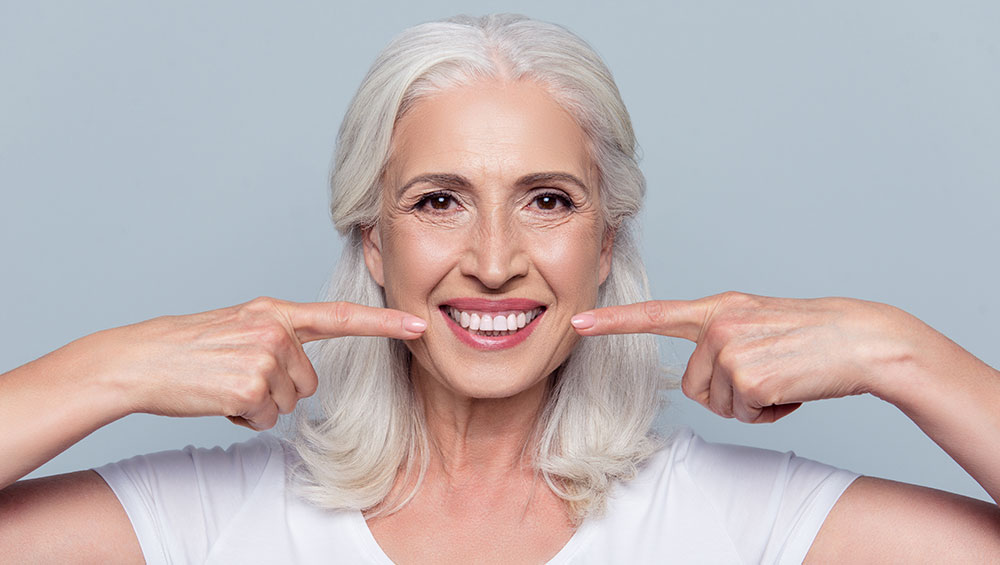 This method also makes it possible to have temporary teeth on the same day, immediately after the placement of implants. The temporary workpiece remains fixed on the implants until they heal.
The final prosthodontic workpiece is made approximately three months later.
The advantages of All-on-4 method over conventional implant prosthetic therapy include:
Permanent teeth in just a few days

A more cost-effective solution compared to conventional implant prosthetic rehabilitation.
All-on-4 – Why choosing our clinic?
1. Surgical procedure – will it hurt?
Surgical procedure is operated by doctor Livio Sandev, who is specially trained in All-on-4 concept and has overall rich experience in implantology. Before the procedure patients are informed about all the steps. Also, if you prefere, you can get medical sedation which is prescribed by our doctors.
The procedure itself is painless because of the local anesthesia which can always be intensified.
We use only original Nobel Biocare elements for which you get certificates. Second copy of certificate we keep in our clinic, so you can never lose it.
After the procedure it is common that you will need analgetics for day or two, and be prepared for a few days of swelling – swelling level is individual. During the recovery period patient has to take antibiotics and is contact with our staff whenever needed.
After 24-48 hours patient gets temporary bridge fixed. You use temporary teeth for 3-4 months, after that period the permanant bridge is made.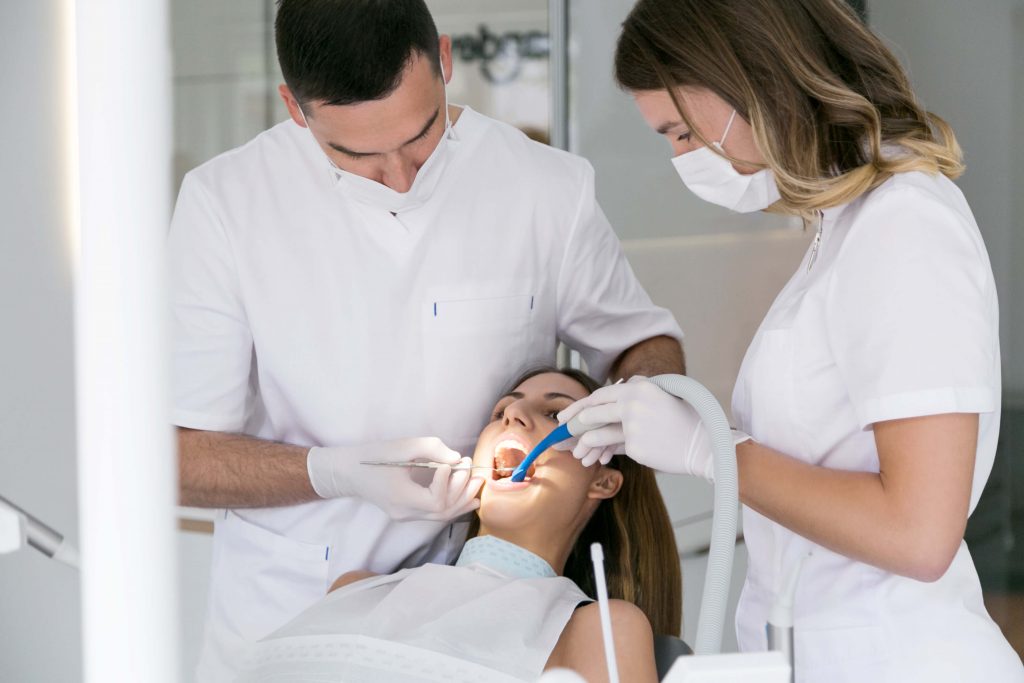 2. Esthetic phase
Once you get through the surgical procedure safely and without any pain, you will also want your teeth to look good!
Our clinic pays special attention to esthetics. Also, when the permanent bridge is fitted, we always listen to your suggestions, especially since you've already had your temporary teeth on, and you had a time to learn what you like and what you dislike about them. Our dental technicians are masters of art and will also suggest which shape and color might be the best for you. You can choose between composite or zirconia crowns, which are both supported by titanium construction. This phase takes 4-5 appointments during 1-3 weeks, depends which material you choose.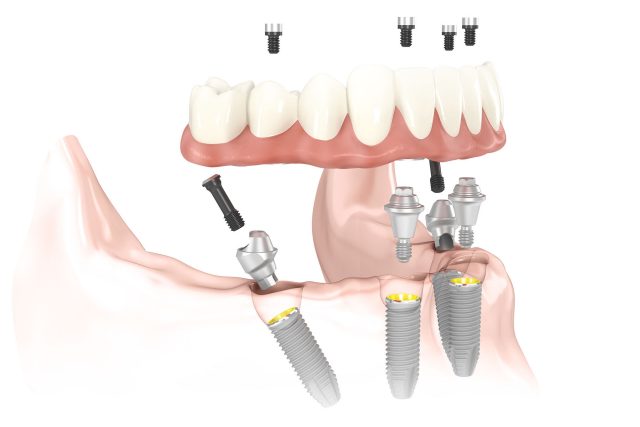 Naše prednosti
Mali uigrani tim specijaliziran za dentalnu estetiku


Boutique pristup – personaliziran proces i posvećenost svakom pacijentu


Višegodišnje iskustvo u vrhunskim ordinacijama


Suvremeno opremljena ordinacija i ugodan ambijent


Vrhunski materijali s višegodišnjim jamstvom


Najsuvremeniji program za digitalni dizajn osmijeha