dr. Petra Stulić Sandev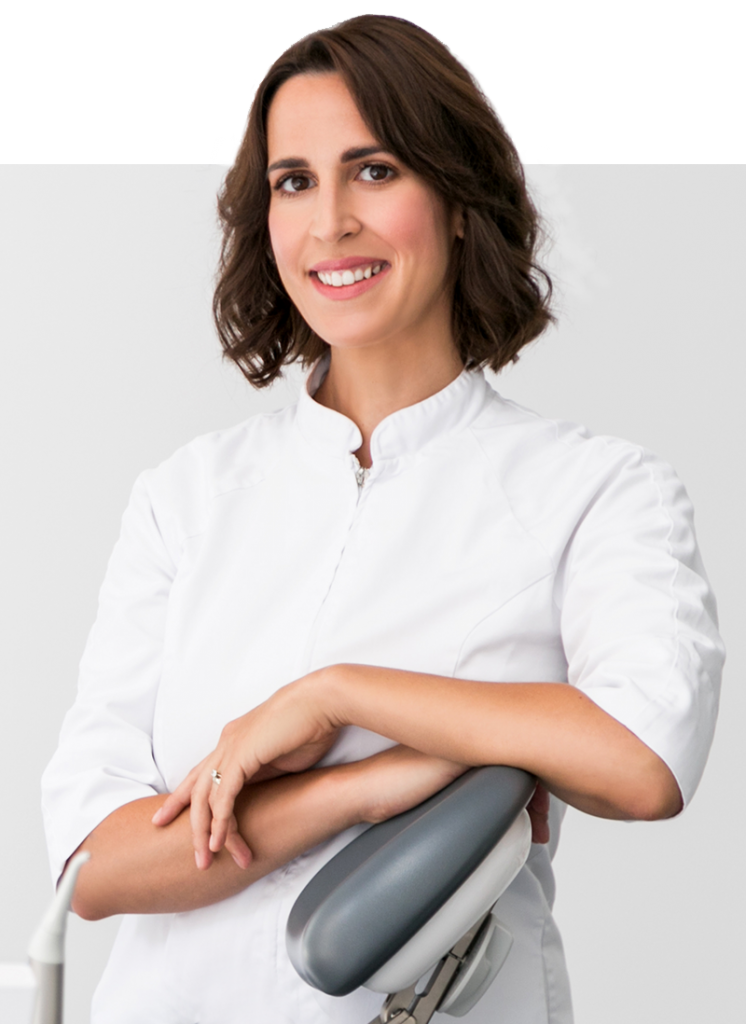 Petra Stulić Sandev was born in 1982 in Zadar. She finished primary school in Nin, followed by high school Vladimira Nazora in Zadar.
She graduated from the College of dental medicine in Zagreb in 2006., amongst the top 10% of her class.
In May of 2014, after six years of working at several respected practices in Zagreb, dr. Stulić Sandev opens her own dental office.
Her specialized fields of interest are aesthetic dentistry and prosthodontics, areas which she continuously works hard to improve. Together with her husband, dr. Livio Sandev, she attended multiple professional courses on implant-prothetic rehabilitation.
In her free time, she enjoys reading and traveling. She's a mother of two.
Work experience:
2008. Office of dental medicine Aleksandra Treppo, dr.med.dent.
2008.-2009. Gnathos d.o.o.
2009.-2010. ¸Šlaj-Anić polyclinic
2010.-2013. Ortoimplant d.o.o.
2014.-2015. Polyclinic I-MED
– today – Office of dental medicine Sandev