Oral surgery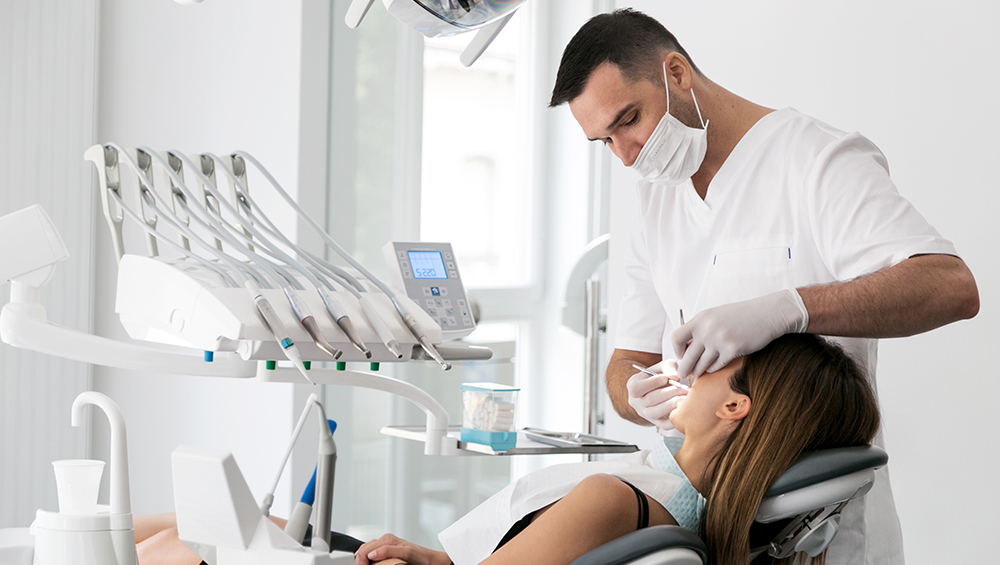 We perform top-quality oral surgery – tooth extraction, alveotomy, apicotomy, placement of dental implants, augmentation of the alveolar ridge and raising the bottom of the sinus.
The most common and the simplest surgical procedure is tooth extraction.
Tooth extraction is only undertaken when no other treatment had the expected result, or when the tooth damage has progressed to the extent that other treatments are not possible anymore. Tooth extraction is done under local anaesthesia. The anaesthetic is administered completely painlessly. The extraction is done with maximum preservation of the remaining oral cavity tissue. Mild pain may occur after the anaesthetic has worn off (2 to 6 hours after its administration) and is then eliminated with analgesics.
Other surgical procedures are:
Alveotomy, or the removal of a portion of the surrounding bone to reach the partially or completely impacted tooth (usually wisdom tooth).

Apicotomy, or the removal of the tip of the root of the tooth with the pathological process around it

Placement of dental implants

Augmentation of the alveolar ridge

Sinus lift or raising of the bottom of the sinus.
Any tooth loss causes further effects on the remaining teeth in the oral cavity. The remaining teeth tend to close the empty space by rotating and tilting. Therefore, any tooth loss should be replaced with a prosthodontics restoration as soon as possible, whether with a bridge, implant or denture.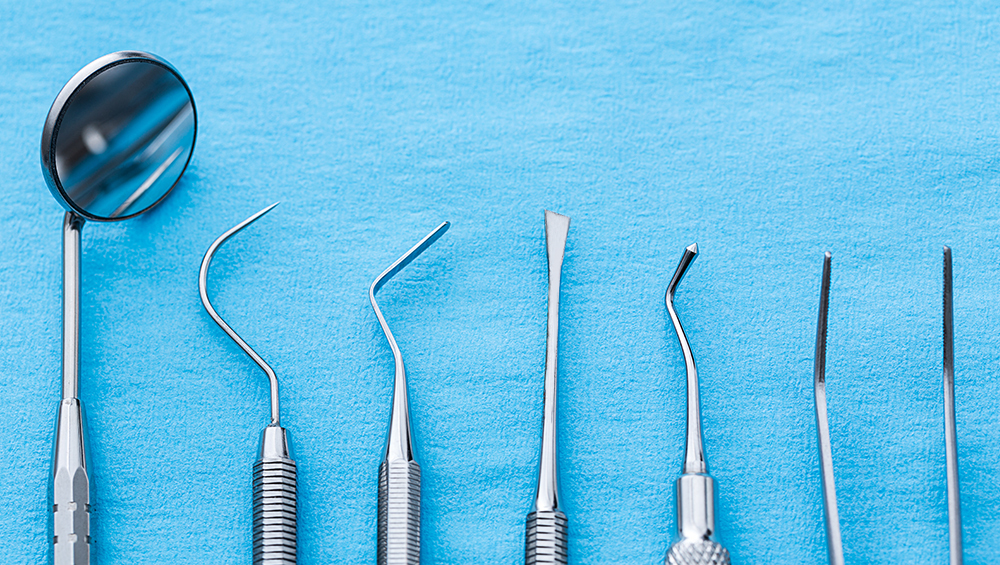 Our advantages
A small, well rounded team specialized in dental aesthetics


Boutique approach – a personalized process and dedication to each patient


Perennial experience in state-of-the-art dental practices


A modern practice and a comfortable ambience


Exceptional materials with a perennial guarantee


Modern-day program for digital smile design