Dentist for children / Pediatric Dental Medicine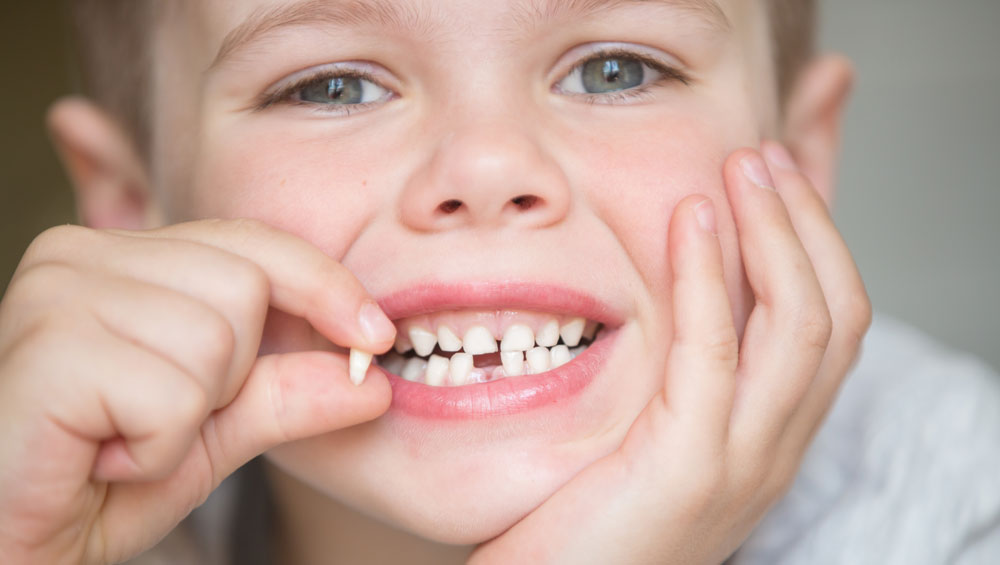 Dentist for children / Pediatric Dental Medicine
Children begin to learn and acquire new habits as soon as they are born, so it is important that they form a healthy habit of brushing their teeth and visiting the dentist from a young age.
The child's first visit to the dental practice is recommended at the age of 6 to 12 months, mainly to educate the parents. The child is expected to sit on the dentist's chair for the first time at the age of two.
With regular visits, the dentist obtains the child's trust, recognizes any dental problems in a timely manner, alerts parents to possible bad habits, and performs preventative procedures such as fissure sealing and fluoridation, which reduce the risk of dental cavity. Children should come to check-ups more often than adults, approximately every 3 to 6 months.
Our advantages
A small, well rounded team specialized in dental aesthetics


Boutique approach – a personalized process and dedication to each patient


Perennial experience in state-of-the-art dental practices


A modern practice and a comfortable ambience


Exceptional materials with a perennial guarantee


Modern-day program for digital smile design