Endodontics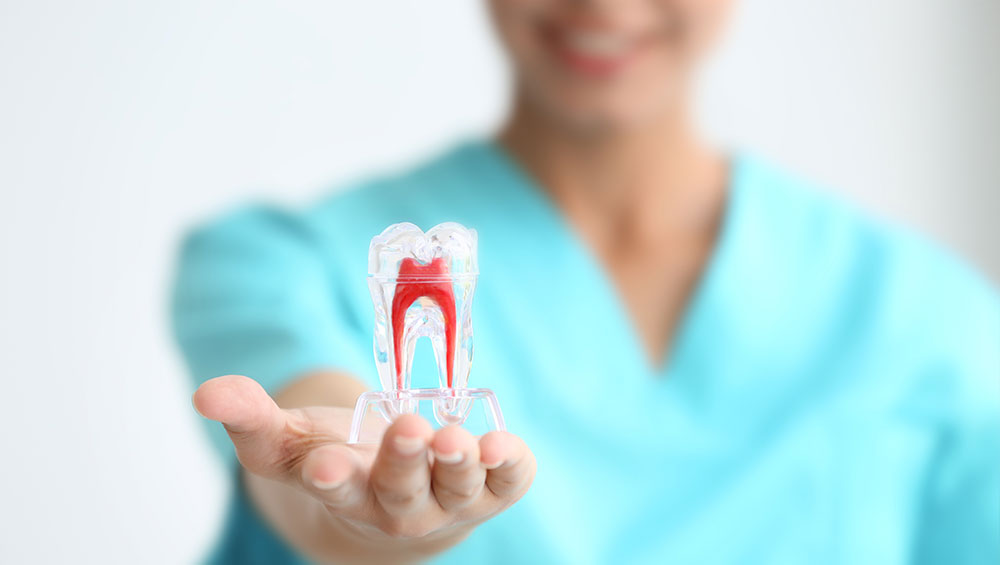 We carry out high-quality dental treatment and every endodontic treatment is checked by RTG imaging.
In everyday speech we often use terms "alive" (or vital tooth) and "dead tooth".
Keeping the tooth "alive" is our goal whenever possible. However, often due to caries, trauma or grinding, the nerve of the tooth dies, in which case we are talking about a "dead tooth". At that point, it is crucial to perform a high-quality endodontic treatment.
In order for the treatment to be successful, it requires skill and knowledge of a physician and the use of appropriate technology. A well-treated tooth often survives in the mouth as long as a "living tooth" does.
A proper endodontic treatment is the foundation for quality prosthodontics work or restoration. 
That is why we check every endodontic treatment with an RTG scan.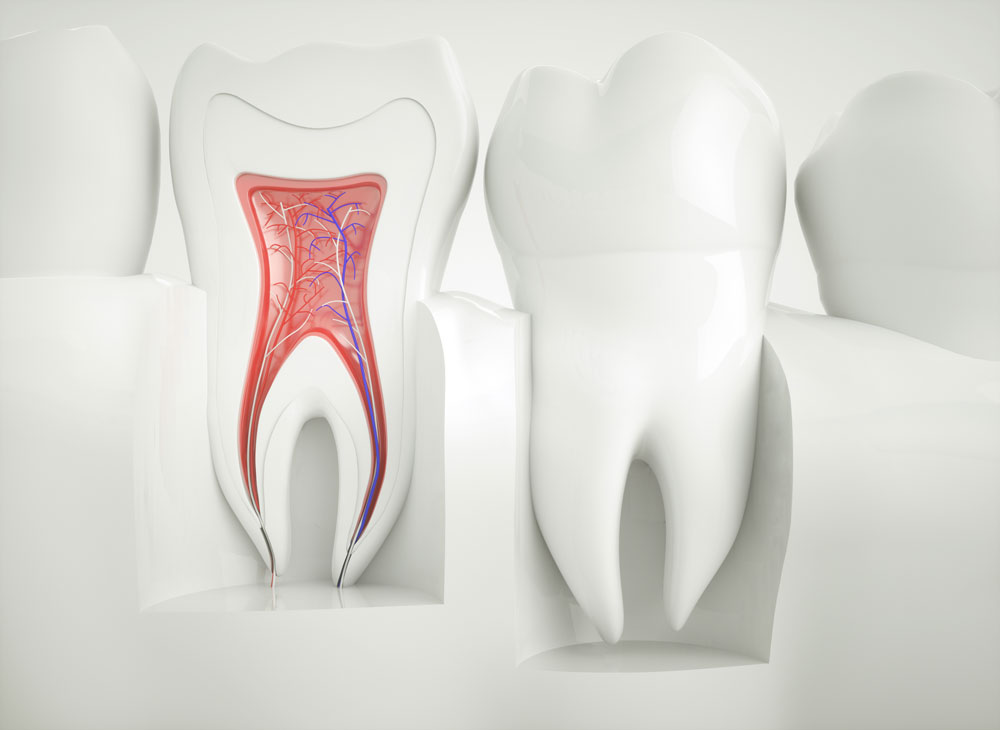 Our advantages
A small, well rounded team specialized in dental aesthetics


Boutique approach – a personalized process and dedication to each patient


Perennial experience in state-of-the-art dental practices


A modern practice and a comfortable ambience


Exceptional materials with a perennial guarantee


Modern-day program for digital smile design