Veneers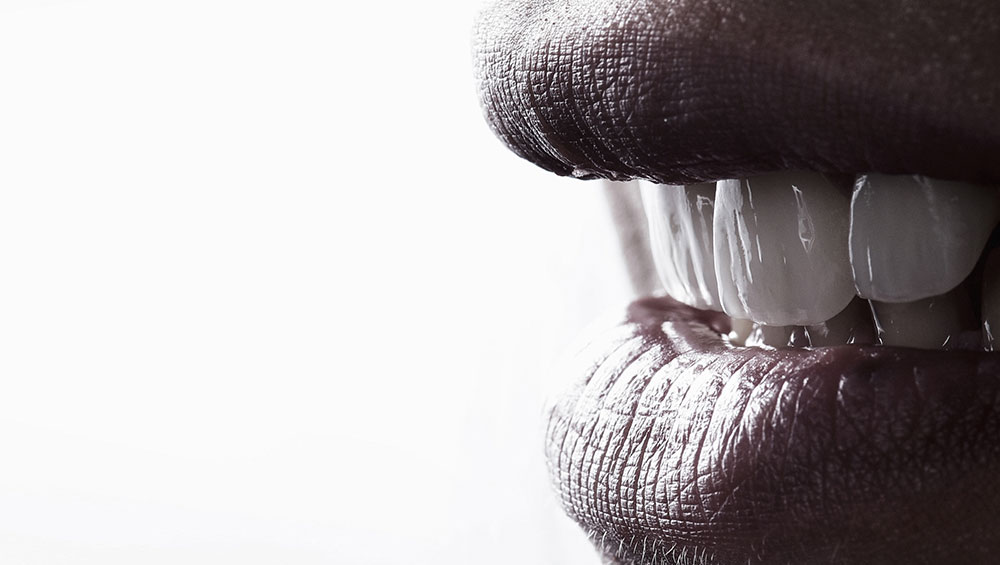 WHAT ARE PORCELAIN VENEERS
We use porcelain veneers to make your smile prettier. Such veneers are made of thin but durable porcelain that looks just like natural enamel. They are the ideal solution for covering and protecting teeth that are cracked or otherwise damaged.
Porcelain veneers are applied to the surface of your existing teeth. They create a completely natural-looking tooth and ensure long-term results. We have a lot of experience in working with crowns, so you can expect only the best results of modelling your teeth.
Imagine having a permanently corrected dental imperfections after just a few hours of dental appointments, enjoying your new smile.
WHAT ARE NON-PREP VENEERS
A common procedure for making traditional dental restorations includes reshaping your teeth by grinding them using dental burrs. Non-prep veneers are dental restorations intended for those of you who do not want to reduce the tooth itself. If you do not want dental structure preparation, non-prep veneers are the best choice for your dental cosmetic reconstruction.
The material used for non-prep veneers is extremely thin, so the whole fabrication and application process is more sensitive than in the case of classic veneers. Such a process involves taking extremely precise dental impressions, which are forwarded to a dental laboratory to produce veneers that fit perfectly on your tooth. The process of applying the veneers on your teeth requires exceptional precision.
Do you have any teeth that have partially changed in colour? In that case, non-prep veneers are not the best choice for you, as they are so thin that the discoloured tooth shines through them.
PORCELAIN VENEERS VS. COMPOSITE VENEERS
Dental veneers are usually divided into two groups – porcelain and composite veneers.
Porcelain veneers achieve the desired tooth reconstruction in shape, colour and texture so similar to the natural tooth that only the dentist can recognize the difference between the veneer and the natural tooth. Porcelain veneers are extremely durable, and they become stronger after the process of cementing them onto your tooth. They are extremely thin (0.6 mm), so they feel like natural teeth. Smooth and non-porous ceramics used to make porcelain veneers is also resistant to cigarette and coffee stains.
The biggest advantage of composite veneers is the price. They can be installed much faster than ceramic veneers. Unfortunately, the quality of composite veneers is reduced over time and eventually they do not look nearly as natural and beautiful as the porcelain ones.
WHY CHOOSE TOP PORCELAIN VENEERS
If your profession involves working with people, you are probably aware of the importance of porcelain veneers in creating an attractive smile. They are the ideal way of creating a new smile and restoring your confidence.
Porcelain veneers are the most durable type of veneers available. However, we do not recommend them for use in children, teenagers, and young adults who may have other options available.
Our advantages
A small, well rounded team specialized in dental aesthetics


Boutique approach – a personalized process and dedication to each patient


Perennial experience in state-of-the-art dental practices


A modern practice and a comfortable ambience


Exceptional materials with a perennial guarantee


Modern-day program for digital smile design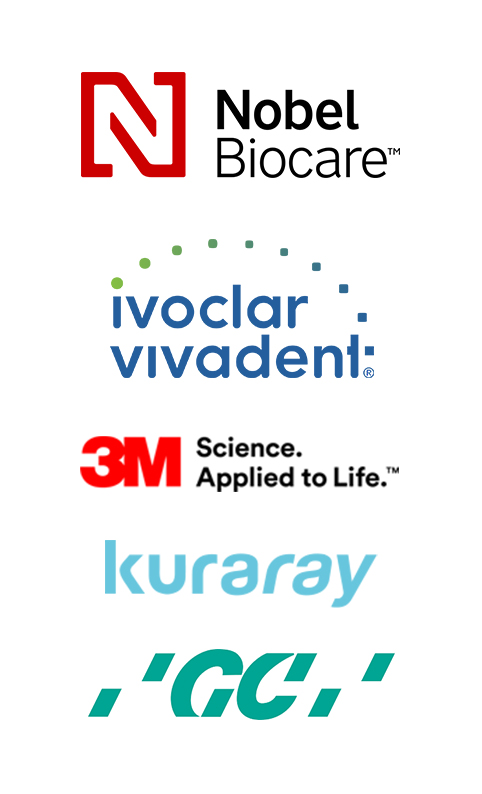 I was terrified of veneers because I wanted a natural smile. Dr. Petra made a mock-up, which allowed me to see in person what it would all look like – like real-life photoshop. I was overjoyed, we went ahead with the veneers, and I now have a fantastic smile!
Iva Visković Križan
Actress