Smile design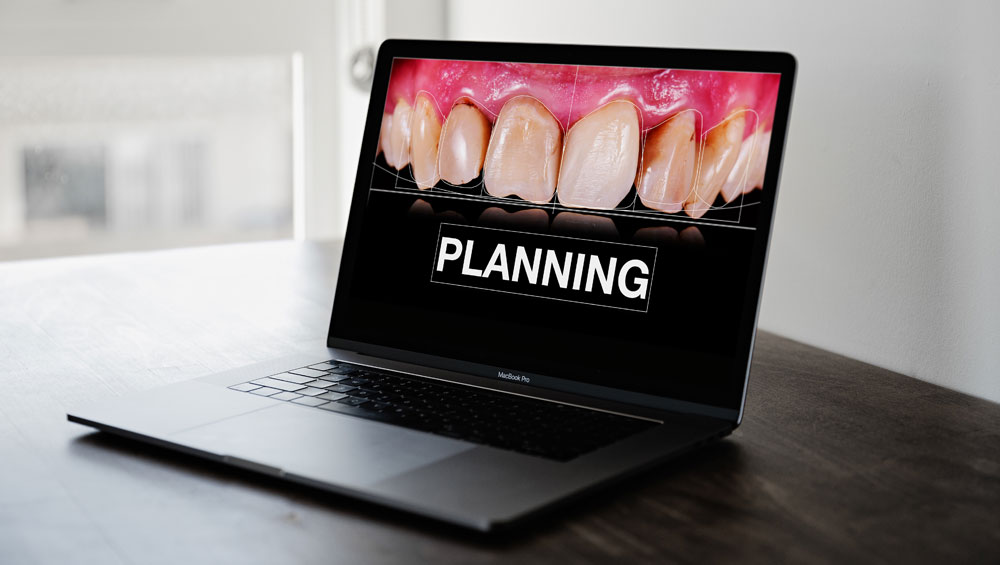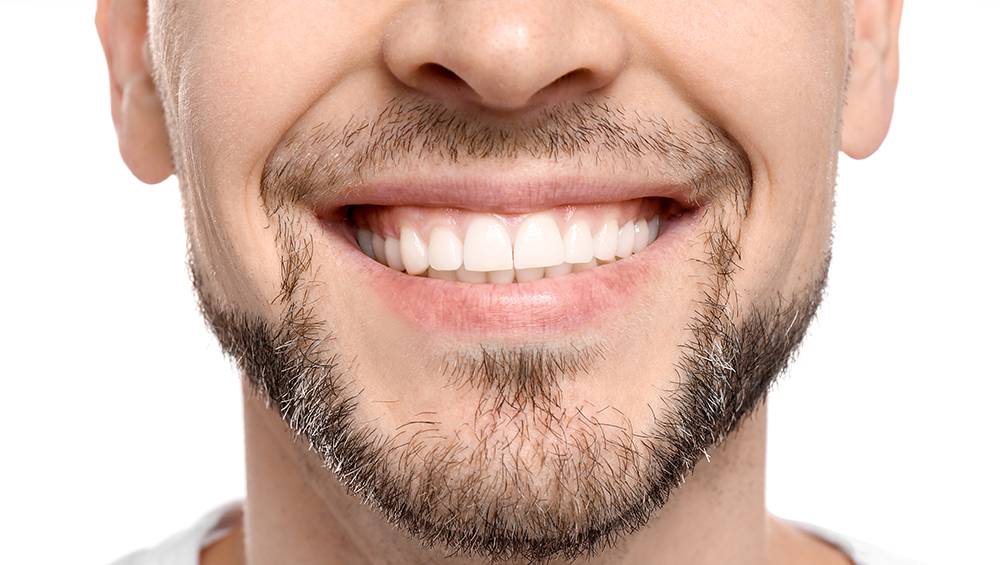 Digital smile design is created using a sophisticated program – Visagismile. We take a picture of your teeth and face using a professional camera and a lens that picks up details invisible to the naked eye. We then upload the image into the program, which uses special algorithms to 'calculate' the appearance of your perfect smile, which will match the contours of your face.
Smile design incorporates individual smile shaping. A plaster cast of the patient's jaw is sent to the dental lab where a wax-up is created, which is then fitted into the patient's mouth using aesthetic material. That way, a mock-up is created, a lifelike model of your teeth. You can try it out, take pictures with it, and see how your new teeth will look when they're finished. If you decide to change any single detail on the mock-up, our dentists can do it quickly and efficiently.
During the design of your new smile, your whole face is taken into account, and all your wishes and suggestions are fulfilled. This way, we can predictably and safely create your 'test' smile, which will then become your final smile.
Our advantages
A small, well rounded team specialized in dental aesthetics


Boutique approach – a personalized process and dedication to each patient


Perennial experience in state-of-the-art dental practices


A modern practice and a comfortable ambience


Exceptional materials with a perennial guarantee


Modern-day program for digital smile design